Begin your adventure with trust
Still not convinced that toiran.com is the right fit?
This is just a small sample of what our travellers are saying about thier experience with us
Peter B.
United Kingdom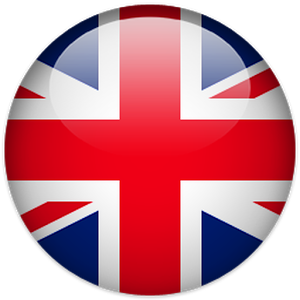 "We were bowled over by how friendly and helpful everyone was"
"...We would recommend Toiran who provided us with three excellent guides and numerous tips about dining, shopping, and general etiquette. It also helped a lot to have people who know when the best time to visit sights and how to avoid crowds, which we never were confronted by. We felt totally safe throughout the trip and were bowled over by how friendly and helpful everyone was."
Marie P.
French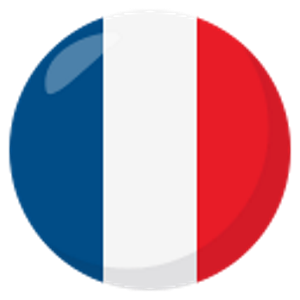 "The approach was exactly what we had dreamt of"
"...I planned to write to you today, indeed, to thank you very very much for the high quality of our trip: the approach was exactly what we had dreamt of, the organization was great, and you had chosen our guide and driver very well. I've already recommended your agency and yourself to a friend of mine who would like to discover Iran this spring :-) "
Sydney G.
Irish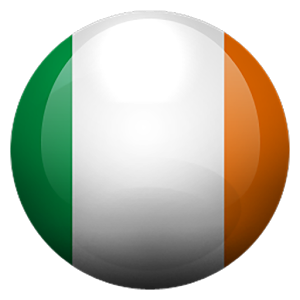 "Your meticulous attention to detail in your multiple emails gave me confidence that our trip would be a successful one. This was born out throughout the 12 days of our sojourn in "Mysterious Iran".
João B.
Brazilian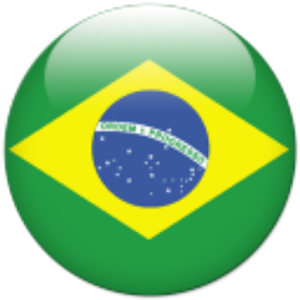 "We very much enjoyed our trip, which could not have gone better"
"...Our guide was a pleasure to be with and accommodated all our concerns and questions. I have highly recommended your services to our friends who are planning trips to Iran in the coming months."
Noel
United kingdom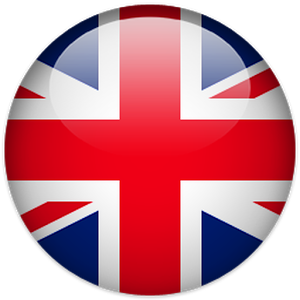 "Your organization was very efficient"
"...And the guides you have recommended were polite, good-humored and very informative."
Roger
United kingdom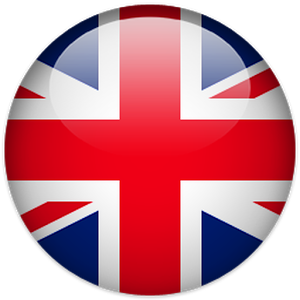 "I wouldn't hesitate to recommend your services. Many thanks."
"...I would highly recommend Toiran.com to anyone visiting your beautiful country."
Regula B.
Switzerland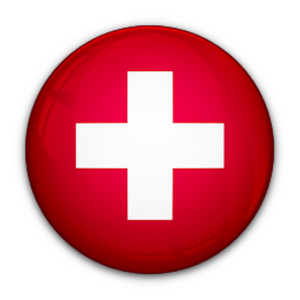 "Toiran.com was the only agency that carefully looked at my ideas/suggestions and tried to integrate them into the program."
"...You were very friendly and patient with me, answering all my questions in due time. The offer of dinner in Yazd was very much appreciated. Your services making the bus to Shiraz wait for us, were too."
Susana P.
Portugal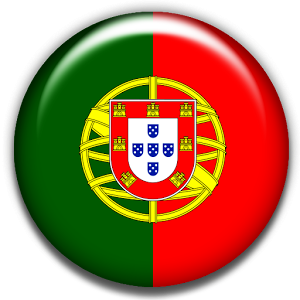 "My Persia wonderland tour with TOIRAN"...
"...I did a long research till I found TOIRAN website and I am so happy that I chose this tour operator because they really corresponded to my requests in the most professional way, which I appreciate a lot. The website is very well designed, full of important information and one of the best for travelers that prefer customized tours."